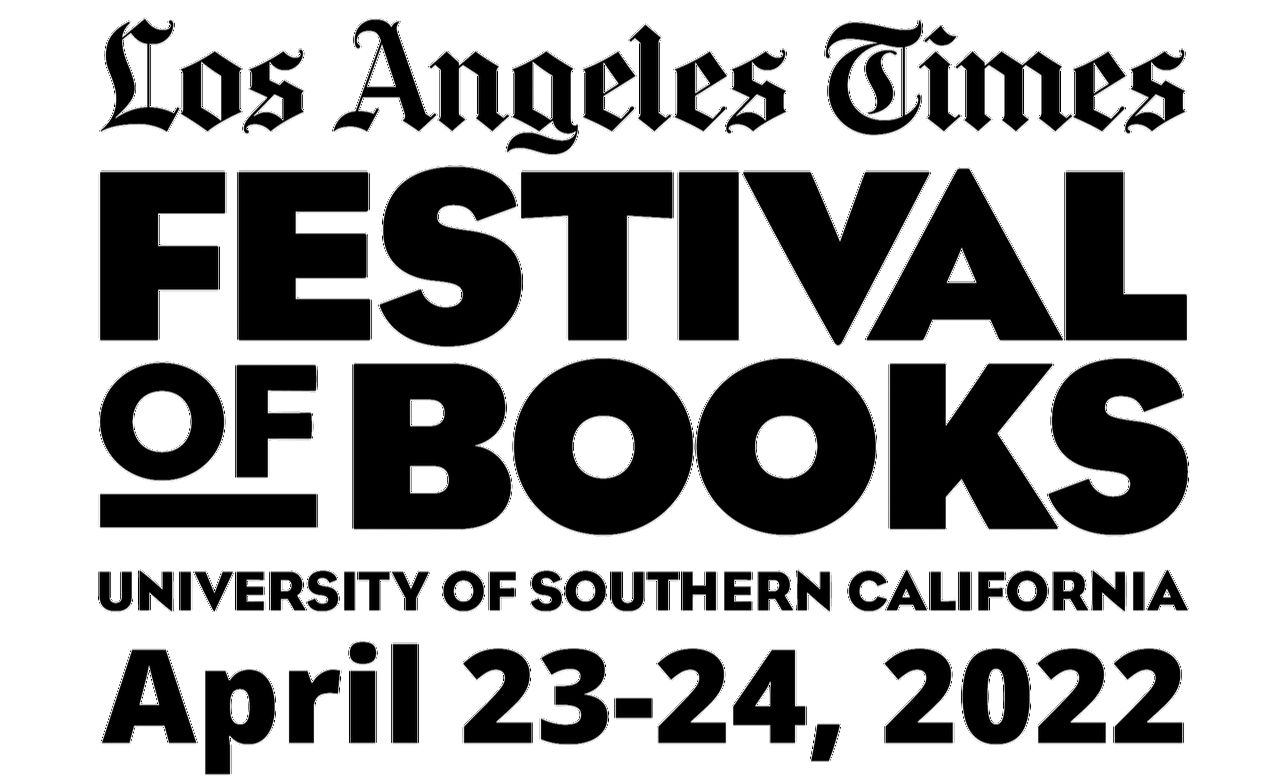 Festival of Books Volunteer Program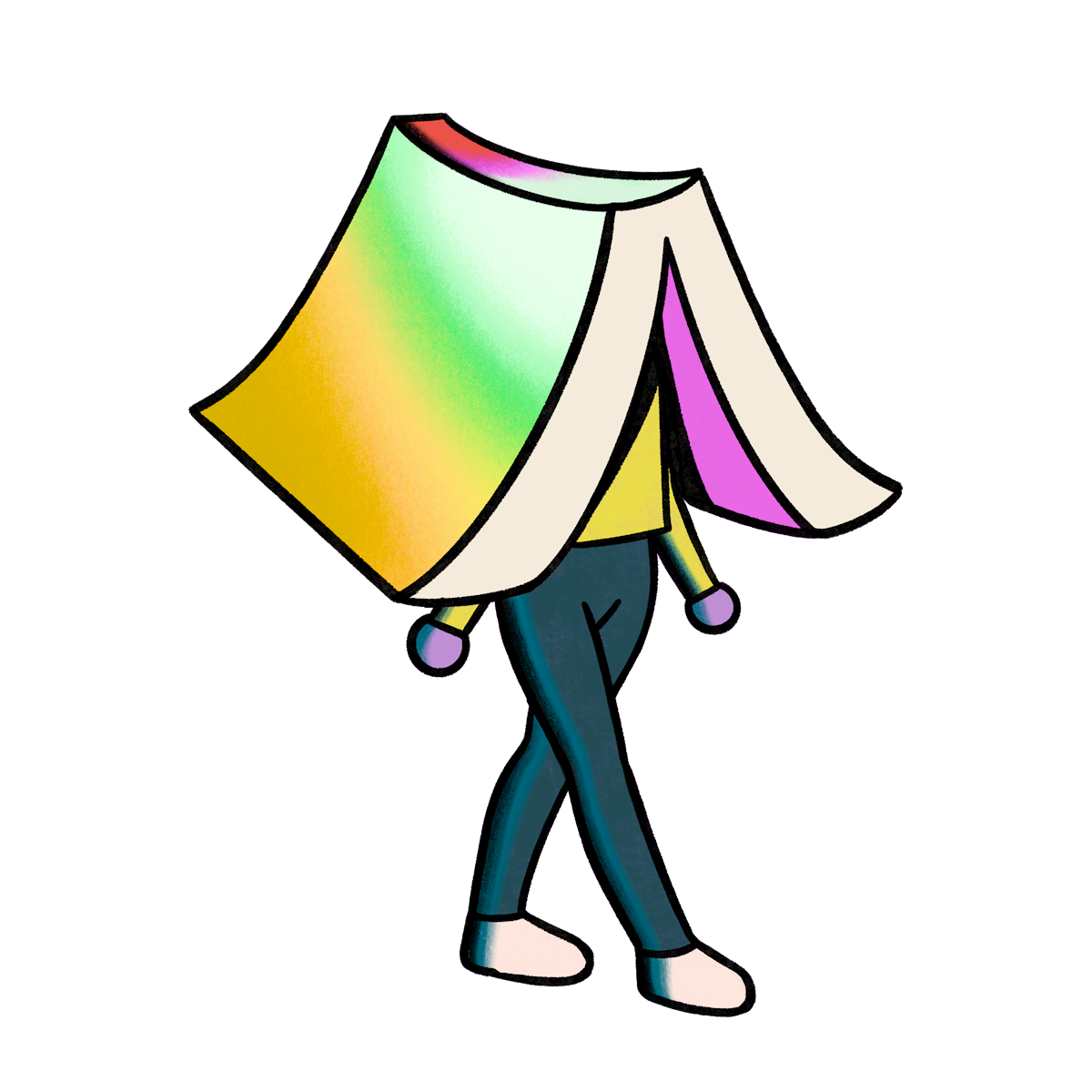 Thanks to the 700+ volunteers who made this year's Festival of Books such a tremendous success.
The Festival of Books will be returning as a live event on April 22 - 23, 2023.
Return to this page in late January, 2023 and we'll provide a link to register as a volunteer for the 2023 Festival.
Until then, thanks to everyone who has volunteered!
Larry Deckel
Volunteer Coordinator, Emeritus
Los Angeles Times Festival of Books

Click here to go to the Los Angeles Times Festival of Books webpage