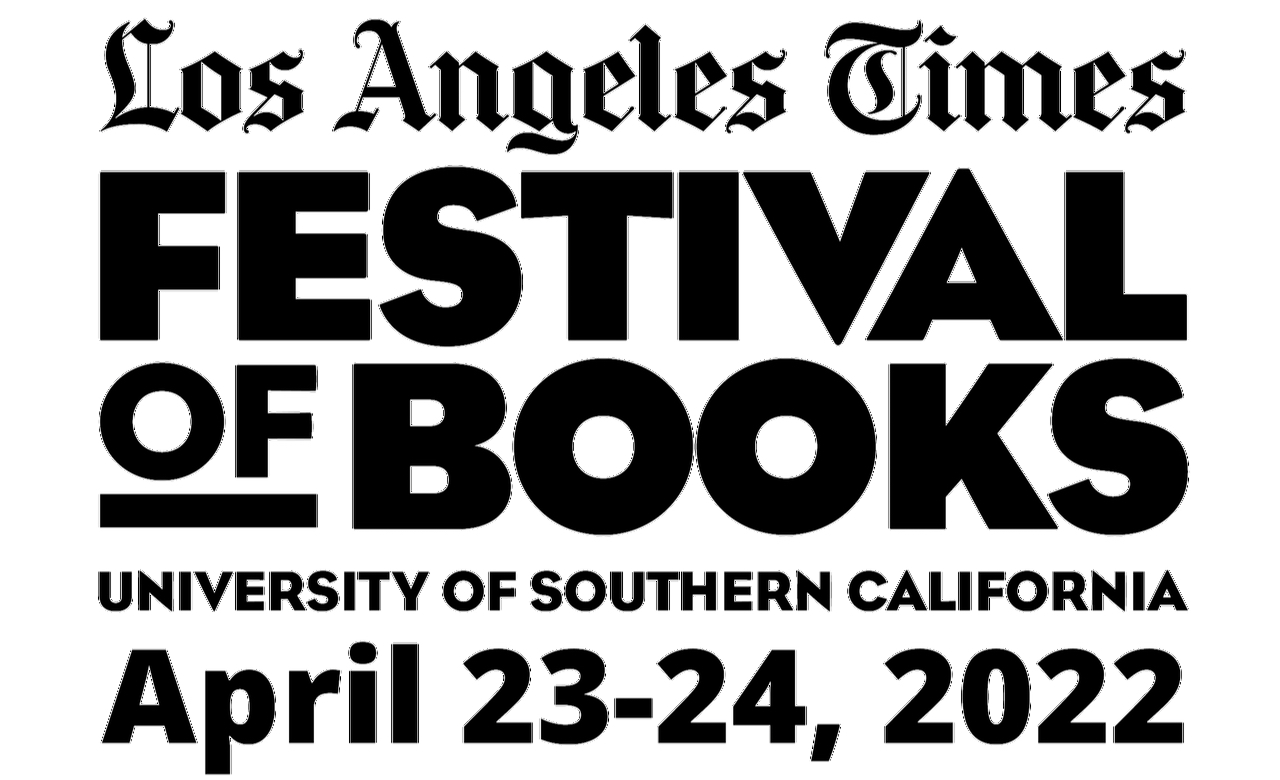 Festival of Books Volunteer Program
Thanks to the 700+ volunteers who made this year's Festival of Books such a tremendous success.
The Festival of Books will be returning as a live event on April 22 - 23, 2023.
Larry Deckel, volunteer coordinator for 25 years for the Festival has retired. Please welcome the festival's new volunteer coordinator, Raena Hawkins.

To register as a volunteer for the 2023 Festival of Books, please visit the new Festival of Books Volunteer page at:
https://www.ontimeteams.com/festival-of-books-volunteers/volunteer-home
Thanks to the thousands of volunteers who have been a critical part of the Festival during my 25 years. I hope you continue to volunteer for this great community event!
Larry Deckel
Volunteer Coordinator, Emeritus
Los Angeles Times Festival of Books

Click here to go to the Los Angeles Times Festival of Books webpage