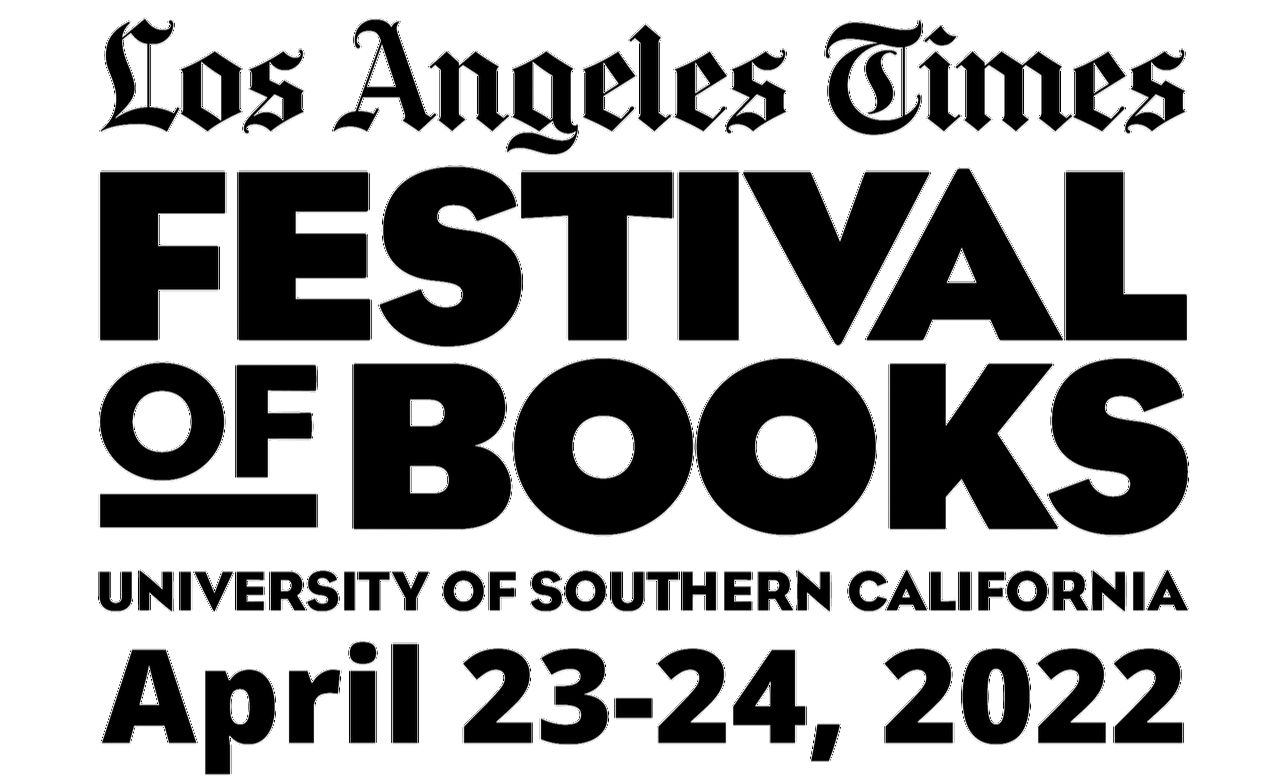 Festival of Books Volunteer Program
Thank you for your interest in volunteering for the Los Angeles Times Festival of Books!
We are excited to say that the Festival will be returning to USC as a live, in-person event again this year!!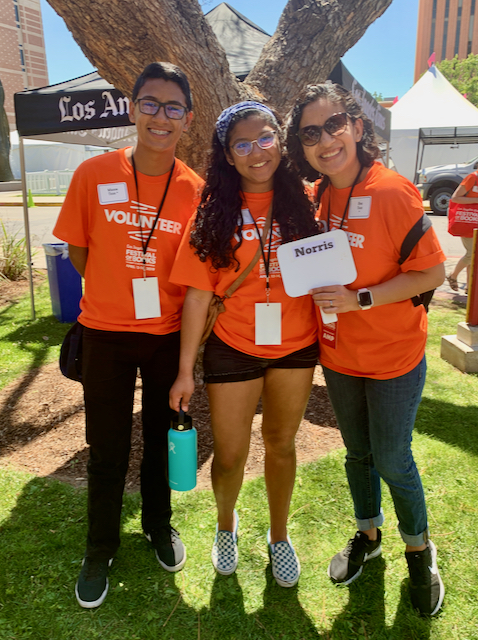 After two years as a virtual event, the Festival will once again have a huge role for volunteers to play: staffing panel rooms and information booths, facilitating book signings, assisting with children's activities, escorting authors, and much more!
We will be thrilled to reunite with our returning volunteers and are looking forward to welcoming many new volunteers to the country's largest celebration of the written word.
Registration for volunteers will be available on this page starting in January, 2022. If you're already a previous volunteer, we'll be sending you an email when registration is open! If you've never volunteered before, return to this page in January, or better yet, subscribe to our volunteer Email update newsletter below, and we'll let you know as soon as registration opens!
The Los Angeles Times and USC will monitor COVID-19 guidance and protocols as planning continues, and we'll keep you informed on the safety guidelines for volunteers as the Festival approaches.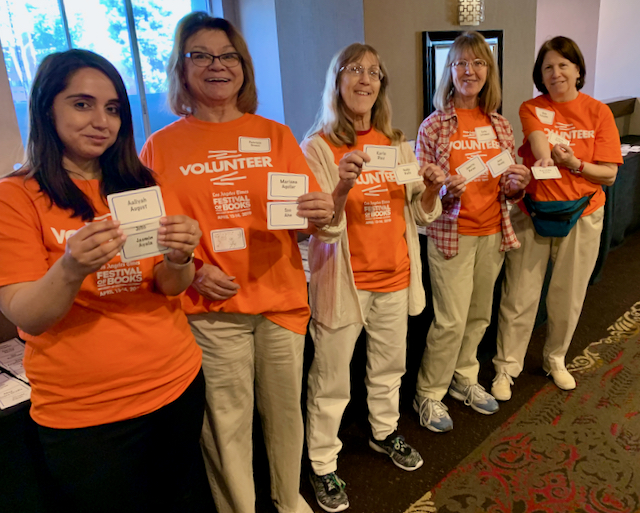 For any other questions about volunteering for the festival of books, please email us at festivalofbooks@troutco.com and return to this page to register in January, 2022.
Thanks for your continued interest! We're excited as you are to welcome you back to the Los Angeles Times Festival of Books!
Larry Deckel
Volunteer Coordinator
Los Angeles Times Festival of Books

Cliick here to go to the Los Angeles Times Festival of Books webpage